Riad El-Dada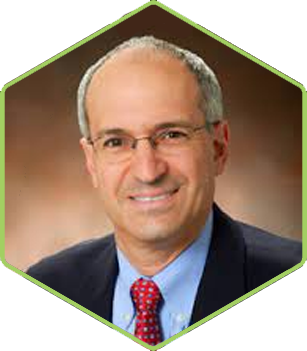 Mr. El-Dada has been a director, and has served as a member of the Governance & Compliance Committee since June 2022. He is a proven pharmaceutical executive with extensive U.S. and international experience across commercial, brand and franchise operations and research and development.
Mr. El-Dada served as a senior executive at Merck for over 25 years, most recently leading the commercial organization as president of U.S. human health from 2018 to 2021. Prior to that, he held leadership roles of increasing responsibility at Merck, including as managing director of Australia and New Zealand, SVP of U.S. sales and commercial operations and SVP of the global diabetes franchise. He began his career at McKinsey & Co., where he was a consultant from 1988 to 1994.
Mr. El-Dada holds a BA from Cornell University and a Master's in Foreign Service from Georgetown University.