Kathleen Schaefer
Senior Vice President, Finance and Corporate Controller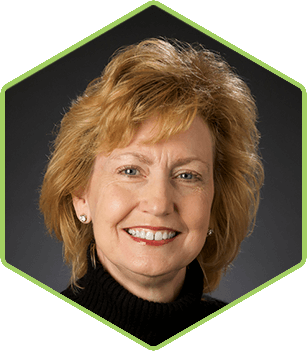 Kathleen Schaefer is the senior vice president, finance and corporate controller at Mallinckrodt Pharmaceuticals. She has responsibility for controllership and is a member of Mallinckrodt's finance leadership team.
Ms. Schaefer has more than 40 years of experience in external and internal audit, business process control consulting, financial expert witness preparations, controllership, commercial finance, and financial planning and analysis.
Previously, Ms. Schaefer served as the controller of the pharmaceuticals division of Covidien. Prior to Covidien's ownership of Mallinckrodt she held various finance positions at Mallinckrodt including controllership, commercial finance and financial planning and analysis. She headed up the internal audit staff for the eastern division of McDonnell Douglas Corporation after spending over 15 years at Ernst and Young in their auditing and consulting practices.
Ms. Schaefer holds a bachelor's degree in accounting from Southern Illinois University at Carbondale and is a Certified Public Accountant.